Maurice Messegue  is a French herbalist born 1921 and author of several best-selling books on herbal medicine and cooking with herbs. Among others he has treated some of famous persons like Winston Churchill, Chancellor Adenauer of Germany, and the future Pope John XXIII.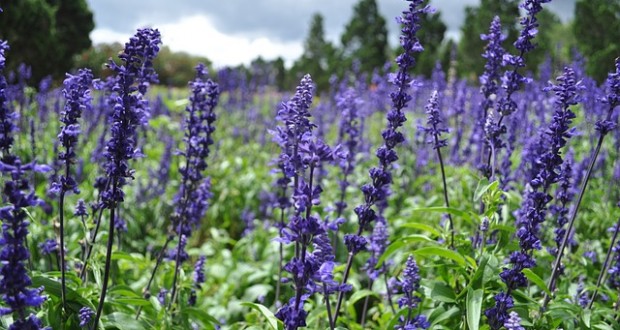 Messegue learned to use plants to heal ailments from his father who had learned it from his grandmother and so on down their ancestral line.
His healing methods were based mostly on different plants, hot water and laughter.He prepared and harvested all of the plants by himself taking great care to harvest at the appropriate times.Usually it was during times of the new moon. His father used to tell the young Maurice, "My boy, remember, never harvest when there's a full moon; moonlight saps their strength. For plants to be at their best they need plenty of sunshine and very little moonlight."
Some of his famous quotes :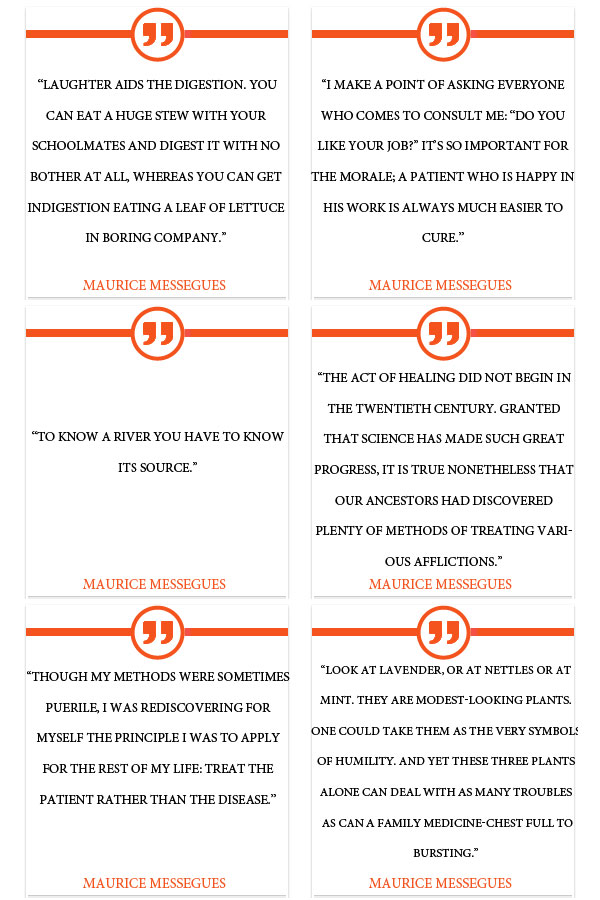 Celandine hand and foot water bath (recommended by Messegue)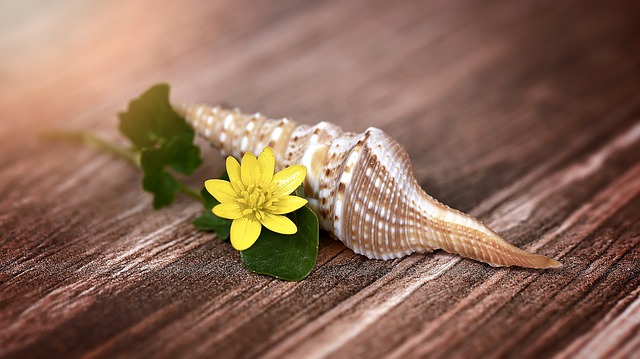 Boil 1 and 3/4 pints of water and leave it for five minutes.
Add a small handful of celandine flowers, leaves and roots. Let it macerate for 4-5 hours.
When it is done, boil 3 1/2 pints of water. Let this stand five minutes and then add to the herbal brew.
This brew can be used for eight days and can be reheated (not boiled). No new herbs need to be added to this mix.