We all know regular honey is great for our health, and raw, unprocessed honey is even better, but scientists have found a type of honey that can kill every kind of bacteria you can imagine.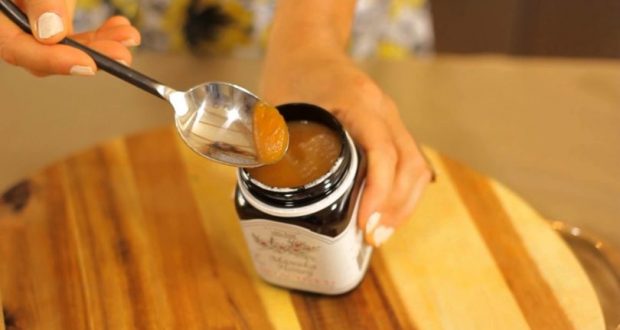 Scientists who published the study in European Journal of Clinical Microbiology and Infectious Diseases and this study is very important since we live in the time when antibiotics are losing battles against bacteria.
You are probably wondering what is the name of that honey. It is called manuka honey, also known as jelly bush honey, and it is produced in New Zealand. It even became so popular that people even start producing and selling fake products. Because of that New Zealand manuka producers asked for trademark protection (like French champagne or Scottish whiskey).
Health Benefits of Manuka Honey
This honey is made by bees who use nectar of Leptospermum Scoparium, the New Zealand manuka bush, but also tea trees that can be found only in New Zealand and Australia.
Manuka Honey can kill every bacteria and pathogen that were thrown at it, according to a report by The Australian. It can even be used to fight infections on the skin, but also cuts and insect bites. It only needs to be applied topically.
When it comes to superbugs, this honey killed all of them and build up the immunity, which today's antibiotics couldn't do, Dr. Dee Carter of the University of Sydney's School of Molecular and Microbial Biosciences said. The fact is that many large pharmaceutical companies don't want to produce antibiotics anymore, because of the difficulty of recovering costs.
Dr. Carter also said that manuka honey is great because it can destroy bacteria because the compound called methylglyoxal in a combination of other unknown compounds.
Where to Find Manuka Honey
You can find it online and in health stores, but keep in mind that there are many people who sell fake honey. The real manuka honey is UMF certified, which stands for Unique Manuka Factor (phytochemical property obtained from the manuka bushes). You can find certified manuka honey on Amazon if you are not sure about the honey you found somewhere else.