The public pools are a great choice of refreshment during the summer, in the days when you are not on vacation, but it is questionable how safe are they. A great amount of chlorine is used in the cleaning of the pools and the smell can also be heavy.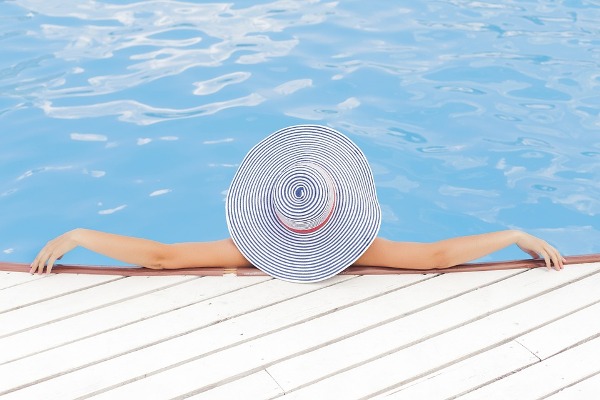 The experts say that there are no reasons to be worried and that there is nothing in the pools that can be bad for the swimmers. Even those that swim in the pools every day and drink half a cup of the water when swimming, have nothing to be afraid of.
The heavy smells mostly associated to pools does not come from chlorine at all. The smell is caused by nitro thrichloride created by the chemical reaction with chlorine, and this is the swimmers fault.
Christian Hoer from the German Agency for protection of the natural environment explains that the trichloride is created as a reaction of the chlorine and the urea.
It can cause irritation of the eyes, the nose and the throat and that is why the body needs to be washed with clean water before entering the pool.