Dry figs are available during the whole year, so this make it easy to prepare them as described below, in olive oil. This Mediterranean recipe represents an old folk medicine, used and helpful for many conditions.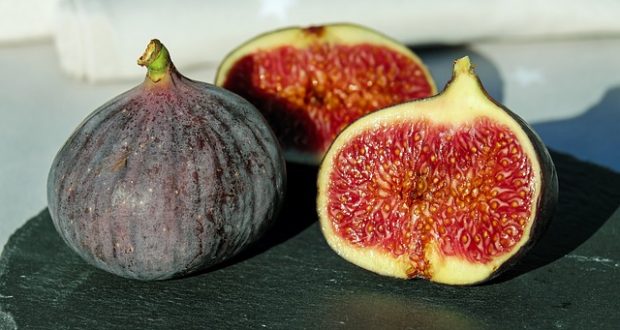 Why the fig is so good?
Figs are kind of appreciated fruit, although they have a specific flavor – someone might like them, someone might not. Many people grow figs in their backyard because of the plant's exotic leaves. This plant is most successful if grown in warm climate near the sea, however it can also flourish in continental climate. The only problem is that it is highly sensitive to low temperature.
Calcium, Zinc, Iron, Vitamin C, A, E, K, and beta-carotene are all nutrients that the fig is full with. Dry figs contain much more calories, which is why it is best to consume them fresh. This fruit helps with digestion, with hemorrhoids and it contributes toward cholesterol stabilization. Figs could be a milk replacement because of the high calcium levels they contain. One more interesting fact is that they can also be an aphrodisiac. There is one thing to be careful with though – there are some people that are allergic to figs.
A RECIPE FOR FIGS IN OLIVE OIL
Get dried figs (up to 40 pieces) and put them in a jar. Cover them in olive oil to the top. Close the lid and leave them out for 40 days. Figs will absorb much of the olive oil. When it is ready, eat one fig before every meal.
When preparing the recipe, make sure you use olive oil of high quality, as well as good and healthy figs.
This old recipe can be of a help with treating hemorrhoids, stomach troubles, constipation, high cholesterol, infertility, anemia, bronchitis and asthma.