We Tried, Very Tasty Homemade Pepper Salt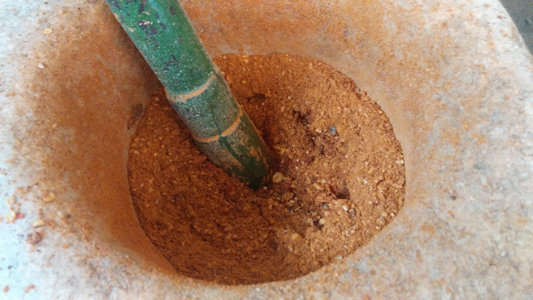 Ingredients:
– Thyme (optional)
– Mountain savory (gardened savory suits fine, just it has low odor, optional)
– Mint (optional)
– 30 dried embroidered red peppers
– 10 oz. corn
– Sea salt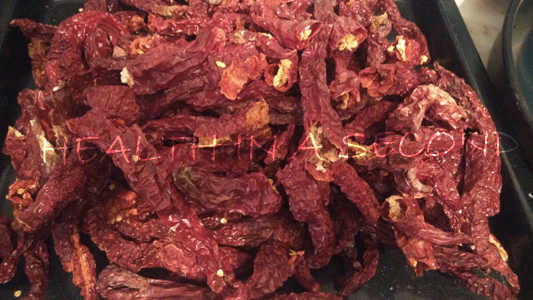 So, peppers (embroidered) are dried (baked) in the oven, here you need to be careful, because you should not burn them, otherwise salt will taste bitter.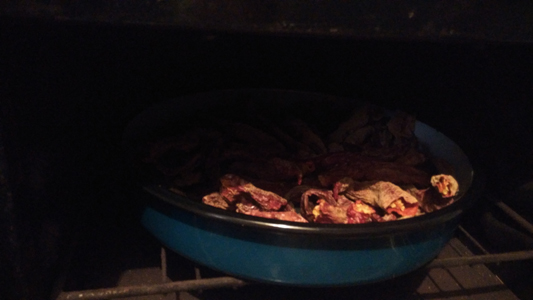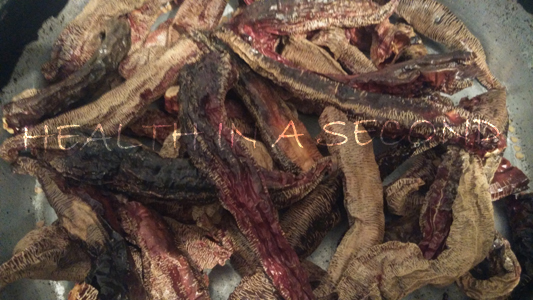 In a pan place 10 ounces of corn bake it in the oven, or even better if you can bake them on the plate.
Before "pounding" (grinding), all ingredients must be cooled to room temperature.
I have used a huge pounding mortar, remain to me from my grandfather's legacy but you can also use blender if you make a smaller amount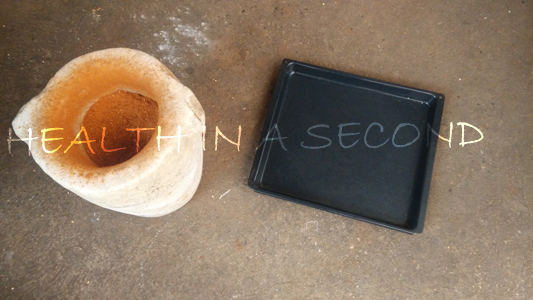 First you put baked corn to be nicely "broken"  and afterwards herbs. Then break peppers into smaller pieces,add them and start "pounding" (grinding) everything together. Finally add salt to taste.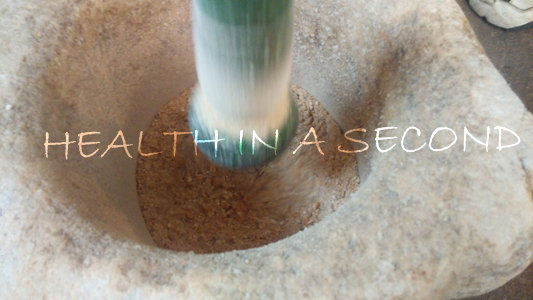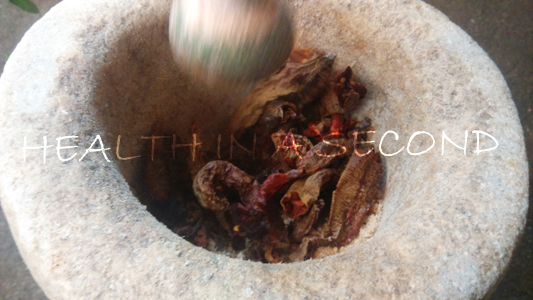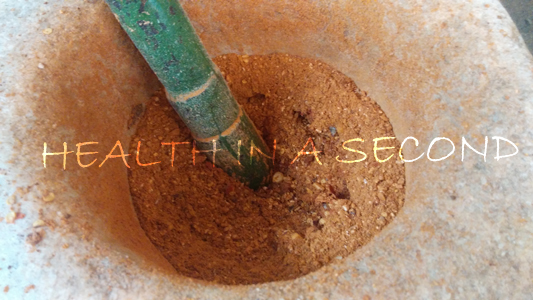 This mixture is sieved through a flour sifter while remains are turned back in the mortar. This process is repeated for several times.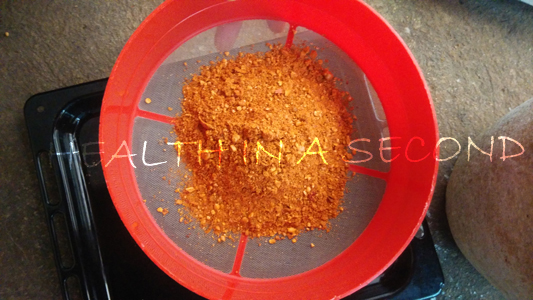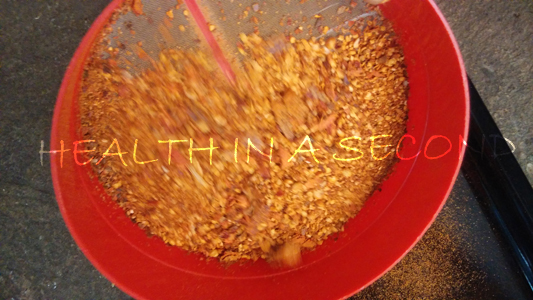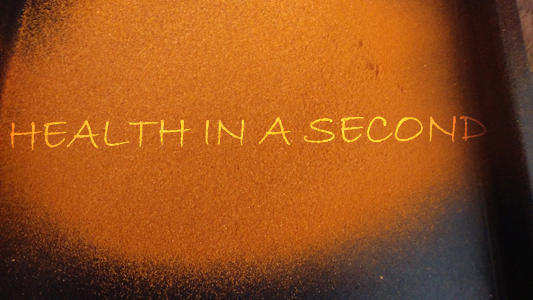 Finally mix the salt to homogenize nicely, collect it in boxes and store in a dry place.