Doctors and scientists are giving their effort to find the best treatment for cancer, and till the solution is found, breast cancer remains the second most common cancer death in women.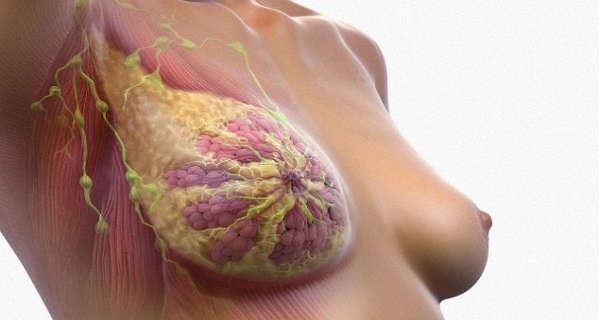 Just like radiations, carcinogens, and genetic factors, there are also some other things that can cause cancer. There is even one thing that can increase the risk of cancer and we drink it daily. What is that thing?
Researchers at Kaiser Permanente revealed the study that showed ho consuming high-fat dairy products can increase the risk of death for women with breast cancer. And low-fat products don't have that same effect.
The reason for that is hormone estrogen, and its ability to develop breast cancer. It is produced and stored in adipose tissue or fat cells and that is the reason why high-fat dairy products can increase the risk of getting breast cancer. One more reason for that is the fact that some of the dairy products can come from pregnant cows, which means they have higher estrogen levels.
You can protect yourself by changing to low-fat dairy products, instead high-fat ones.
These are full-fat products that were examined in the study:
Yogurt
Flan
Cheese
Pudding
Ice Cream
Butter
Condensed or evaporated milk
Whole milk
In that study, participants were observed for 12 years, and the result showed some shocking facts. People who used high-fat products had 64% higher chance of dying from any cause and 49% higher chances of dying from breast cancer when compared to people who consume low-fat products.
Other than changing your eating habits, there are also some other things you can do to increase survival chances and prevent cancer. Here they are:
Routine exercise
Routine checkup and follow the advice given by your doctor.
Maintain your body weight
Do not smoke
Eat more fruits and vegetable and reduce the consumption of processed food
Do not consume alcohol