My grandmother showed me this trick to keep warm and forgot about the frozen feet!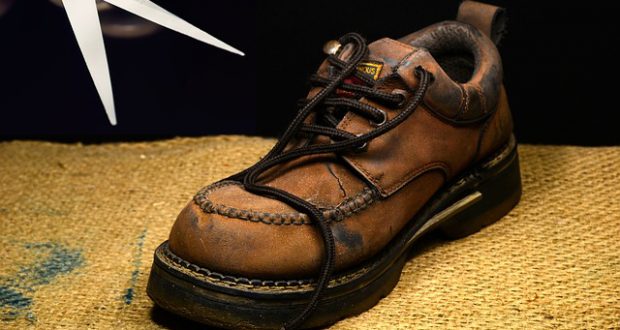 Take winter boots, scissors, markers, reflective material (you can use one for a sunscreen that is put in the car).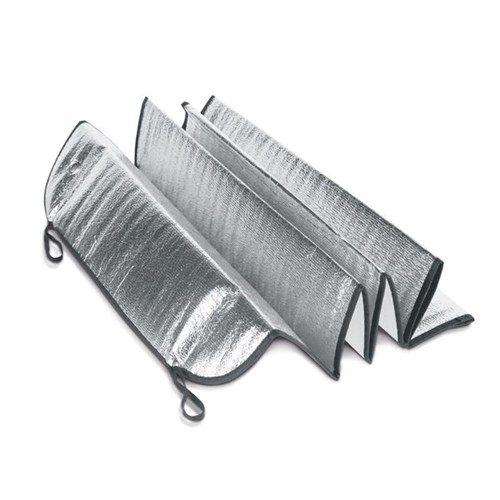 With scissors cut the material the size of your foot or use a template from the shoe insole.
The piece you have cut put it under the insole.
 Where lies the trick?
This material will not only keep your feet cold insulated, but it will also reflects body heat back to the body and thus your feet will stay warm no matter how cold outside.