The skin under the eyes is very sensitive and the products you use on your face should be very mild. If you want to stop having dark circles under the eyes and have a fresh look, you shouldn't keep products with strong chemicals in your beauty bag.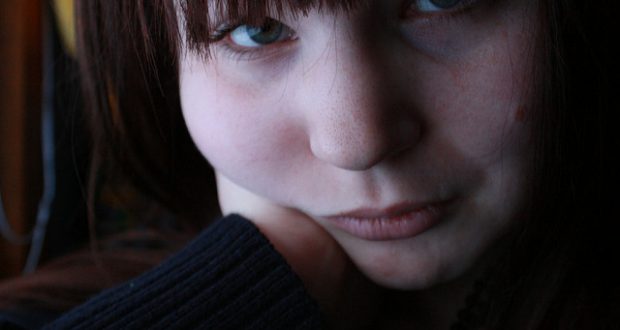 We provide you with a recipe for a homemade serum for dark circles under the eyes.
Ingredients:
Aloe Vera gel
Vitamin E capsules
Almond Oil
Aloe Vera is good for treating all skin problems, including sunburn. Pour two tablespoons of Aloe Vera gel in a container, and squeeze three vitamin E capsules. Almond oil is so rich with nutrients necessary for healthy skin, so you must use it in this homemade serum. Add one tablespoon of almond oil to the mixture, and stir until it is equal.
As you mix the ingredients, you will notice that the compound changes the color, it is not transparent anymore. The serum should be applied every night before going to bed. It will calm the skin around the eyes, and will have a cooling effect. You will notice the first results even after a few days.
You can keep the serum on room temperature, but keep it away from sun light. It is best to use it for a month, and then prepare a new one.