Acacia,it is said it's good for the throat, cough, colds, headaches and stomach cramps. Acacia mix is very refreshing for hot days too!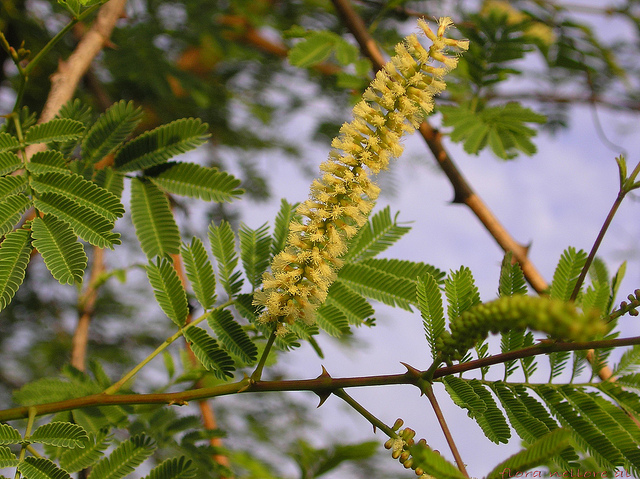 Necessary ingredients:
One liter of water
18 oz. of sugar
One and a half teaspoon of citric acid
Acacia
Preparation:
Heat the water and the sugar. When it starts boiling, cover the pan and cook for 20 minutes, occassionaly stirring. Remove from heat and add the citric acid. When it has completely cooled of, add 31 small branches of bloomed acacia. Make sure you wash the branches before and use them completely dry. Strain the mix after 24 hours and that is it!
It is really sweet, so if you want you can add some more water. The syrup has strong and pleasant smell and taste! We recommend you try it!