According to the latest studies, a lot of veggies that can be found on the market can decrease aging of the brain and improve its power.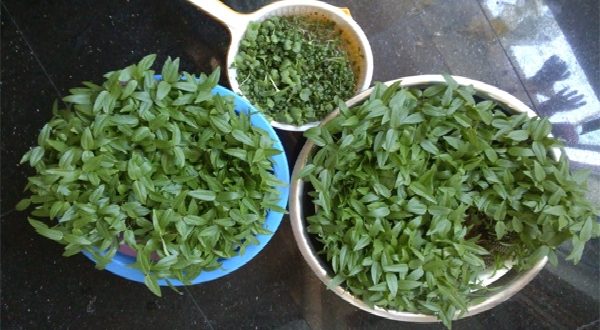 If you want to improve the function of your brain and prevent its aging, you just need 2 servings a day of any green leafy veggies (you can use grape leaves, kale or even spinach). These vegetables are great because they can help the brain to rejuvenate for 11 years and all that because they contain a lot of vitamin K.
A study that showed that was conducted on older people and their cognitive abilities. The results were amazing! People who ate green leafy veggies on a regular basis showed that their brain functions were up to 11 years younger than the brains of participants who didn't consume these veggies.
There is even a proof that these veggies prevent and reduce a development of Alzheimer's disease. Since these veggies contain not only vitamin K but many other vitamins, such as lutein, folate, and beta-carotene, they are great at postponing dementia.