Panthenol Mask- The synthetic form of vitamin B5 is D-panthenol, which when put on the skin turns into pantothenic acid which is a compound famous for normalization of the epidermis condition. It restores the hair follicles and prevents hair loss.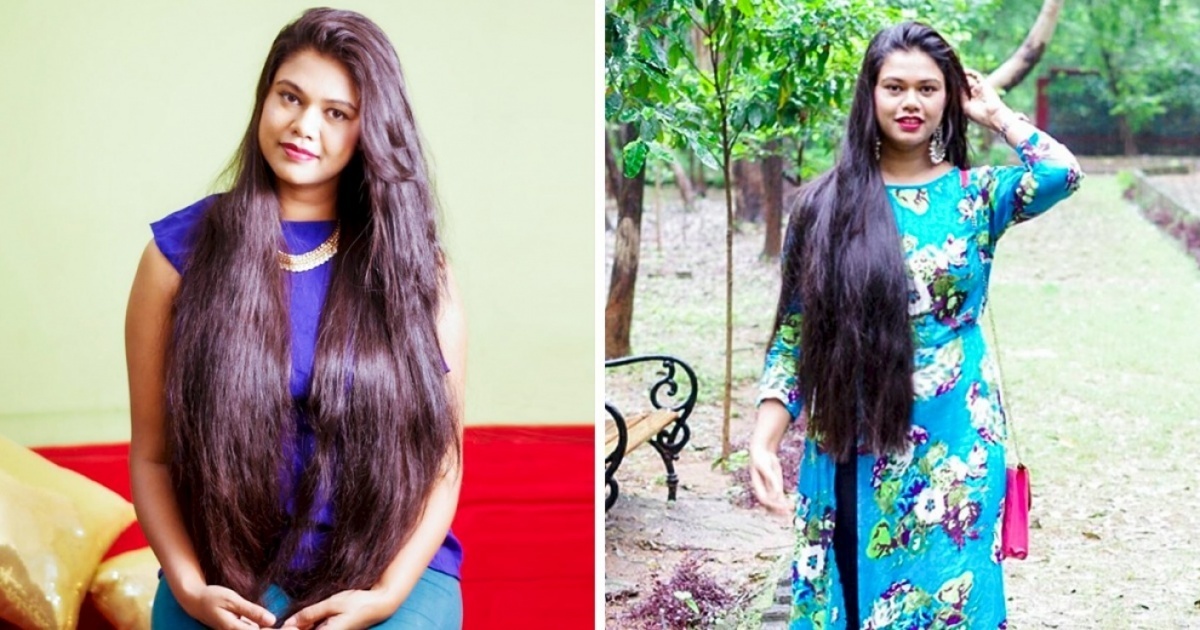 What to do:
Wash your hair as you normally do and apply panthenol after you you are done, making sure to apply it on the roots. If you want to smooth out your hair you can apply it on the whole length. This will also help with electricity.
Apple Cider Vinegar
ACV activates the hair follicles which will help the hair grow.
What to do:
Wash the hair first and use ACV instead of hair conditioner. Do not rinse it off, and don't worry it will not smell bad.
Aloe Vera
Aloe vera juice is really good for both hair growth stimulation and scalp care.
What to do:
If you have a plant at home, cut off a couple leaves. Cut them in half to initiate secretion of the juice. Use the juice to massage your hair roots. Circular movements will improve the blood circulation and ensure absorption. Leave the juice on for about two hours, but the longer – the better!
Cold Water Rinse
If you make a habit out of this, you will constantly close the pores and improve blood circulation which results in faster hair growth AND this will help your hair become much more shiny.
What to do:
Rinse the hair as you usually do and after you put on conditioner, rinse again, but this time with cold water.
Egg and Cognac Mask
Eggs are full of protein and cognac of tannins that help in creation of thicker, more voluminous hair and stimulate hair growth.
What to do:
Grab 2 eggs and a glass of cognac. Whisk the ingredients with a fork (or if you have a mixer). Use the mix to apply it to the hair roots. You can also get olive oil if you want to apply the mask along the whole hair length. This will result on softness and frizz-free hair. Some hair stylists use the techniwue to make difficult hairdos.
Protein Mask
This mask will help you solve the problem of lack of protein.
What to do:
Get two eggs (room temperature) and separate the yolks from the whites. Then, whip the whites, and put them on the roots of the hair. If you want stronger effect, wrap your head with polyethylene material and put on a warm hat.
Essential Oils
Lavender, thyme, jojoba, rosemary and almond oils are all full of benefits for the hair. The feed the scalp with vitamins and other herbal components.
What to do:
Mix all of these oils and add them to a coconut oil mask. Apply them to the hair roots and leave them for 2-3 hours. To properly rinse the mask off, do it twice with a regular shampoo or if you have alkaline based shampoo – you can do it once.