Neuroserpin is a serpin in human body that is very sensitive to oxidation by means of environmental factors.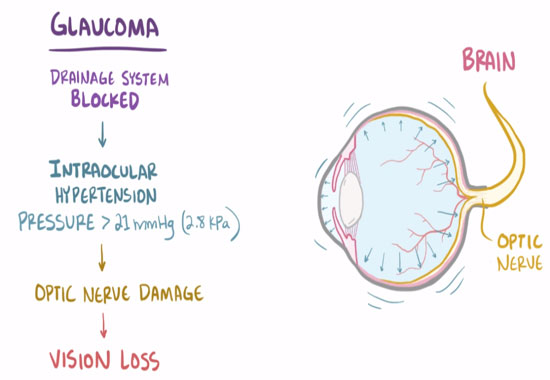 An Australian study showed that as time passes by, there is larger secretion of enzymes that affects the eye tissue causing cell death connected to glaucoma, which is so popular nowadays.
Aging process can deactivate neuroserpin, and this results in inability of eye protection as well as the retina and the optic nerve which are compromised, all of this resulting in severe eye damage.
The damage of the optic nerve associated with glaucoma was always a matter of research and discussion among relevant experts. This type of studies are helpful and necessary for treatment options for glaucoma. Researchers are looking for a way to generate something like "modified neuroserpin" through genetic engineering. The goal is to find a way for the protein to be resistan to oxidation and make it constantly available in the eye in order to protect the vision.
In future, research will also be focused on role of antioxidants in eye protection.