People often avoid castor oil simply because it has a thick consistency and stickiness, but this oil is full of essential nutrients and it is very healthy when it comes to skin and hair.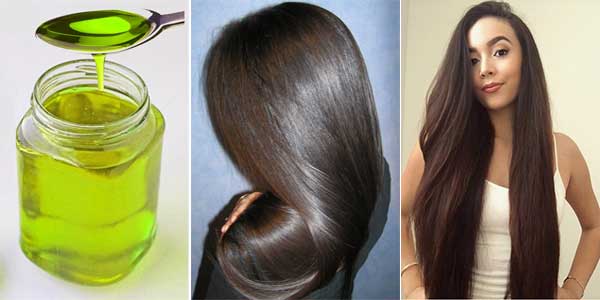 The only problem with this oil is an application since it is very thick, but you can dilute it before use. Just mix the same amount of coconut and castor oil and then put this mixture on your head. Leave it for an hour and then rinse it with water. Pay attention to applying this mixture evenly, and do this process two times a week.
If you have problems with dry hair strands, just put 2-3 drops of castor oil on the palms and then rub them, and then apply it on the ends of your hair. Leave the oil overnight and the results will be amazing.