This healing tea mixture with grinded flaxseed will reduce problems with the stomach and jittery feeling in the abdomen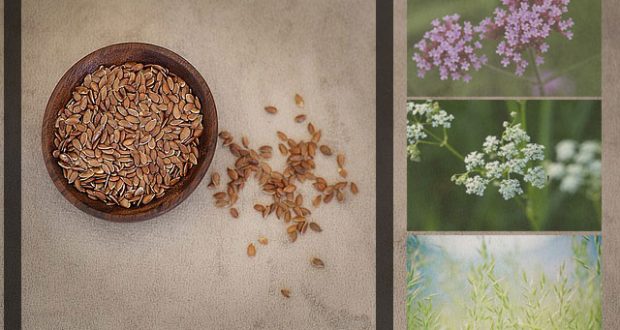 Ingredients:
100 g ground flaxseed
100 g licorice
100 g yarrow
100 g mint
100 g thyme
Preparation:
Mix all ingredients together and from the total amount take only five tablespoons and pour them in a liter of boiling water. Again mix well, cover it and leave to stand for at least half an hour .Strain afterwards . This healing tea mixture is consumed in moderate small sips throughout the day. This is an excellent and proven folk remedy for stomach problems and irritable bowel.