Ginger lemonade is a storehouse of vitamins and an ideal drink to enhance immunity!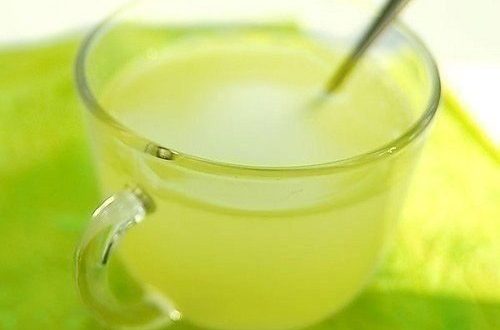 Ingredients:
– Two large lemons
– A piece of ginger root (about 10-15 cm)
– 1/2 cup sugar (can use honey as replacement)
– 6 cups iced water
Clean carefully lemons and ginger. Cut them into large pieces and ground in a blender. Add 6 cups water ,add the sugar and mix everything to combine.Leave it for an hour then filter and serve it cold.