If you are constantly coughing or have bronchitis, this remedy is the right thing for you! Honey and bananas sooth the soreness of the throat, they get you relief from coughing and as a bonus – they can even help with stomach issues!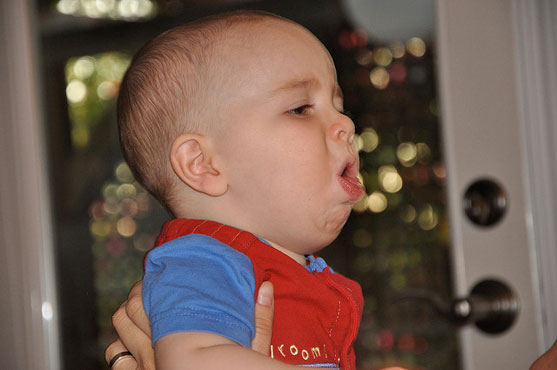 All you need is the following ingredients:
• Two tsp. of honey
• Two bananas (those with dark spots are the best)
• And one and a half cup of boiling water
Start with peeling the bananas and you can use a fork to mash them, putting them in a wooden container (this will prevent them from getting dark). After you are done with that, put the bananas puree in a pot of boiling water, leaving them in for half an hour on low heat. Remove them from the oven and let them chill. All you have to do is add the honey and you have the remedy ready!
Drink half a glass of this remedy for four times per day, to sooth your coughing and get rid of any other respiratory or digestive issues that you may have.