If you don't like Botox or plastic surgery, then this natural recipe is a perfect thing for you. It will make you look 10 years younger and you will notice changes right away.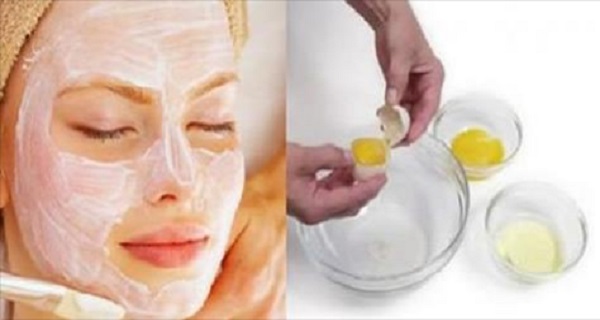 You don't need expensive treatments to look young, just three ingredients you already have in your kitchen. It is completely natural and better than Botox.
You will need:
1 egg white
half a teaspoon of lemon juice
half a teaspoon of coconut oil
Directions:
Take an egg and separate the egg white from the yolk, and put the egg white in a small bowl. Whisk, it until it becomes a dense foam. After that add coconut oil and lemon juice and whisk again.
Clean your face before you use this mask. When you apply it, leave it for 10-15 minutes, and then rinse it using warm water or chamomile tea. The results will amaze you!