Do you want to know how to get rid of wrinkles in just one week?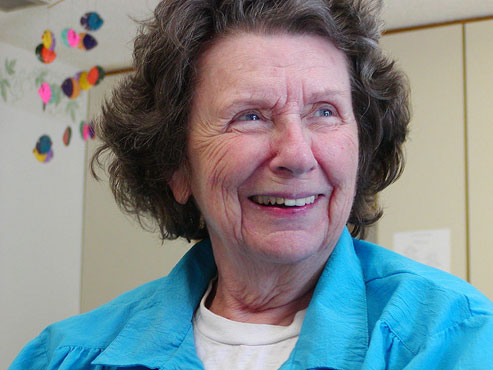 Here is a recipe for a homemade face balm that will aide you in looking younger.
 Ingredients:
Two tsp. of medical Vaseline
One egg yolk
Two tbsp. of almond oil (olive oil can be a replacement)
A teaspoon of organic honey
Start with melting the Vaseline on steam, this will take a few minutes. After it is all melted, remove it from heat and add the other ingredients. Stir well and make sure is well mixed, which will take a few minutes of stirring. Pour this homogenous mixture in a container. If you have one from old face cream that is excellent!
Cleanse your skin before applying this homemade face balm. Do this with gentles movements and soothing massage. After 30 minutes, get a cotton ball, soak it in mineral water and wipe off the rest of the cream. You can also use face cleaning wet tissue for this purpose.
This cream will take more than an hour before in penetrates in the skin, so ensure you do it 2 hours before going to bed.
You can store the cream in the fridge.
Expect the first results after you have used up the whole cream with the prescribed amount of the ingredients. You can also prepare some more, if you wish, but be aware not to prepare double dose at once, since all of the ingredients are natural and need to preserve their properties.