Imagine diet that has red wine and chocolate on the menu. Sounds too good to be true? Well two nutritionists Aidan Gogins and Glenn Matin designed and tested this diet and have portrayed it in the book "The Sirtfood Diet: The revolutionary plan for health and weight loss ".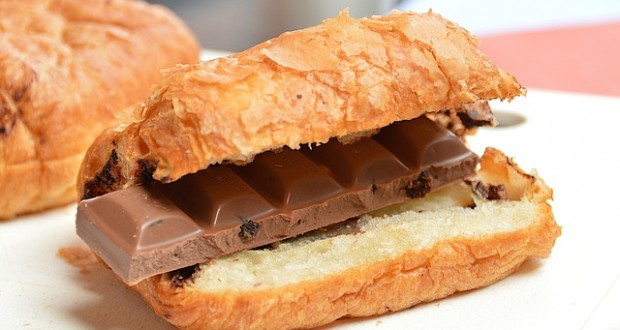 What is the science behind the 'revolutionary' Sirtfood plan?
Diet is based on eating foods that influences the group of enzymes called Sirtuins. Studies have shown that they hold metabolism under control and accelerate the burning of calories, regulate various inflammatory processes in the body and protect the body's cells. These are the same enzymes more commonly activated by fasting and exercise meaning they help the body burn fat, increase muscle, aid biological processes and stave off disease.
Group of food that activate Sirtuin:
Beverages:

Green tea, unsweetened black coffee, red wine.

Fruit and vegetables:

citrus, apples, blueberries, celery, kale, onions, arugula.

Spices:

Parsley, turmeric.

Other products:

Dark chocolate with at least 75% cocoa, nuts, olive oil, buckwheat, salmon.
Basic rules of diet (Stick according to a weekly schedule based on a restrictive calorie intake)
The first three days enter 1,000 calories a day by consuming 3 smoothies and 1 meal made from products from the list of permitted food.
From the fourth to the seventh day bring in 1,500 calories a day by consuming 2 smoothies and 2 meals.
Results
Gogins and Matin tested this diet exclusively of respondents who regularly deal with daily physical activity. The results showed an average of seven pounds of weight loss in seven days, with increases in muscle mass, wellbeing and energy. Nutritionists stress that this is primarily diet, not a drastic diet to unhealthy weight loss. The purpose of eating is to strengthen the metabolism and immunity and improve general health condition with mandatory physical activity will eventually result in losing excess weight.