Did you ever hear about oil pulling? It is and ancient Ayurvedic method used for rejuvenation and detox.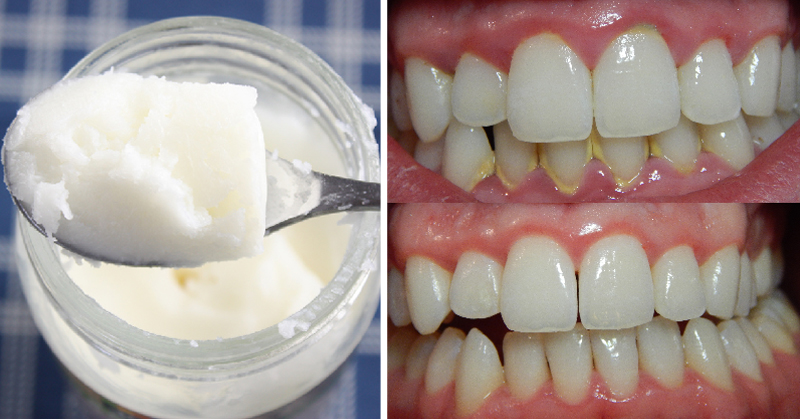 This simple method can give you great results, even though it has a mystical vibe around it. What is it?
What is Oil Pulling?
Oil pulling is a method of simply swishing around the mouth a high quality, unrefined oil. Just like you would use a mouthwash. You can use any oil, but maybe the best is coconut oil. Swish that oil for 5 to 20 minutes.
This method will remove bacteria, toxins, parasites that can inhabit your mouth or even lymph system. It will also pull congestion and mucus from the throat and clean your sinuses.
Pulling will re-mineralize your teeth and strengthen your gums. When it comes to oil, traditionally, it is used virgin sesame oil, but coconut oil has anti-inflammatory, antimicrobial and enzymatic properties.
How to Use This Method?
Put half or one full tablespoon of the oil in your mouth. Leave it in your mouth to melt, and then swirl, pull between your teeth, around the gums, and swish the oil around. Do not gargle, because this oil contains toxic material. After 5 to 20 minutes, spit it out and you are done.