This amazing facial massage is invented by Yukuko Tanaka, a famous Japanese make-up artist. Just do it every day for two weeks without any breaks and visible effects will be noticeable very quickly.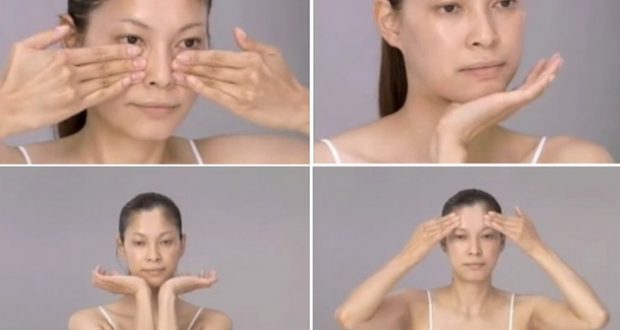 Tanaka massage removes your wrinkles effectively, makes your skin more tightened and forms correct facial features. People who have tried this massage, said that the effects are visible after second week of use.
Tanaka massage stimulates the lymph glands, which speeds up the discharge of toxins and excess of face fluids. This treatment requires only 2 hands, olive or almond oil (for better skin moisture) and few moments of your appreciate time.
Watch the VIDEO below and SHARE your experience on our fan page.