Pick the type of tea that suits you the most.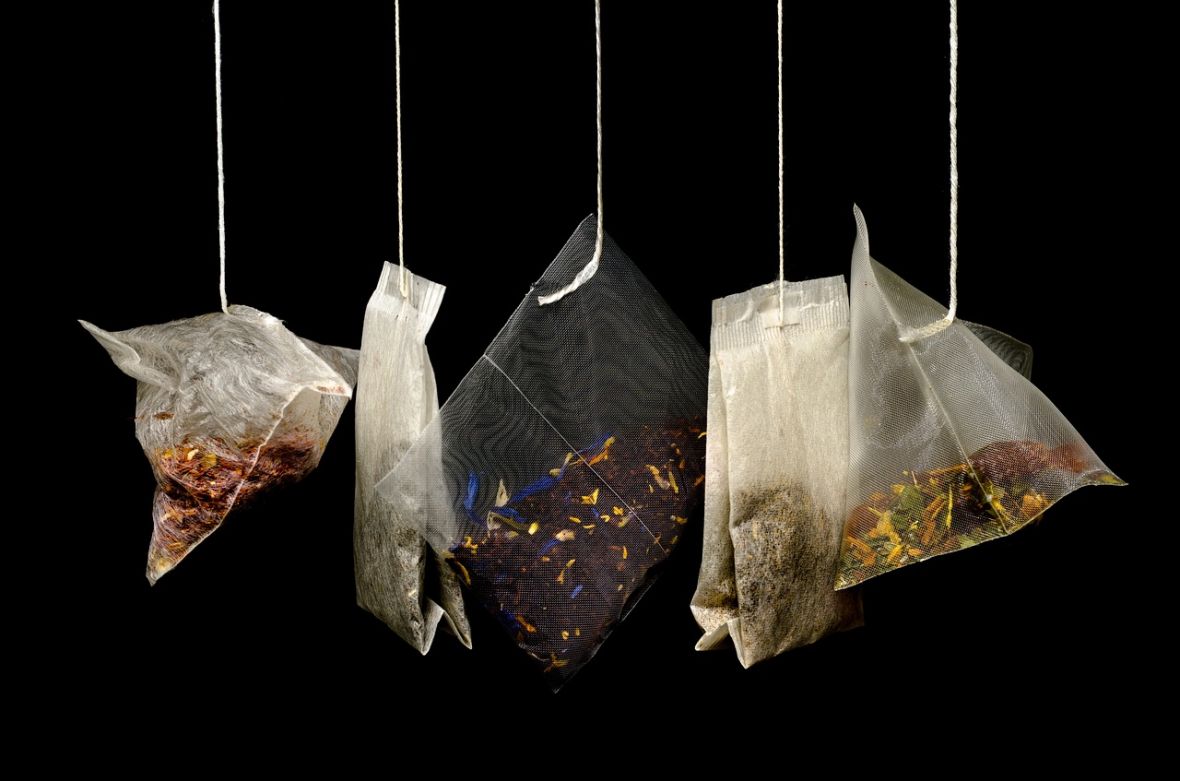 If you drink tea in the morning, instead of coffee, you will be more concentrated and calmer.
The tea is refreshing drink that possesses remedial properties and is much more popular worldwide when compared to coffee. It not only has good influence over the general body wellbeing, but teas prevent many diseases from happening.
To rightly use all of these noble properties of certain teas, you need to know how to prepare it and when to consume it.
In the morning
You need to consume a tea with a lot of tannin, in the early mornings. Such is the herb maite, which is a natural energy stimulator and is a great substitution for coffee. Tannin is good because it does not affect the heart as quickly as coffee and it does not create a short-term adrenaline effect.
Tea has a longer influence over the nervous system and it relaxes us, instead of making us nervous. So, whoever drinks tea instead of coffee in the morning will be calm and focused.
It is also good to drink green, sweeter black or white tea. Green tea speeds up the metabolism and it decreases the risk of osteoporosis and helps in eliminating weight. Black teas contain chemical components that slow down the formation of plaques in the mouth, preventing bacteria from accumulating thus stopping bad breath and paradontopathy.
White teas are only picked up for three days in the whole year, which justifies their price.
After lunch
You need to look for a tea that stimulates the work of the digestive track. Oolong or puerh are two examples because they have a positive effect over digestion and melt down the fat layers, and are great for triglycerides. Jasmine tea is also recommended.
During the day
You can drink fruit teas during the day, especially in the season of colds and flu. Teas that are practically dried, chopped fruits are very popular nowadays. It is good to drink chamomile and mint tea.
Afternoon
Englishmen have a good habit of drinking tea "at five" which is great for the organism. This is the best way to keep the desired weight. Earl grey is the recommendation, combined with a small snack. Black tea is good too, with a bit of milk, a teaspoon of sugar or a few drops of lemon.
At night
You need to look for calming teas to drink at night, like rooibos which is similar to the green tea, because they are both relaxing and are called "brain teas". Rooibos has no caffeine and can be consumed hot or cold.
With cookies
The Japanese tea matcha goes perfectly with cookies. This tea is bitter, and the green powder is mixed with water in a special way (Japanese tradition lasts 2 hours) until the mix is homogenous. It is great for diabetics.