This special recipe can become serious competition player over casual ones.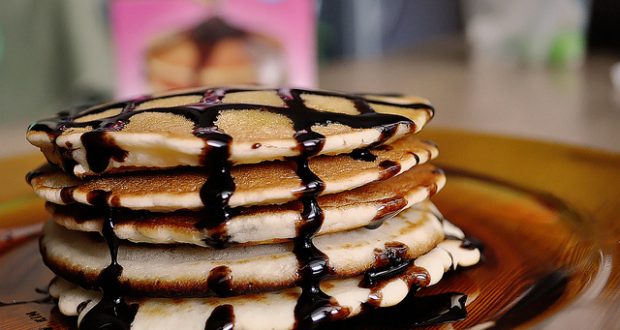 Ingredients:
180 g hazelnuts (toasted)
100 ml of milk
40 g butter
A handful of raisins (optional)
A little dark chocolate
Pour raisins into hot water and leave it for about half an hour to soften. Hazelnuts place in a cake pan and bake in the oven for 10 minutes at 180 degrees. Drape a clean kitchen towel over a large bowl, and pour in the nuts (they may over-roast if left on the baking sheet). Let cool.  Next, give it an energetic massage so the hazelnuts will rub against one another and the skin will come off in little flakes.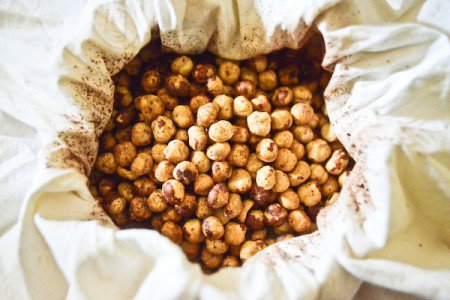 Grind the peeled and toasted hazelnuts , pour hot milk ,add the butter, and mix all together. Put softened raisins grind in a food processor and add them to the nuts topped with milk.
Mix well and stuff the pancakes ! Pour a little melted dark chocolate over rolled up and stuffed pancakes.