Have you ever wondered how much spices and foods such as sugar or salt last? Most of us pour sugar in a bowl and use until it runs out. Same goes with spices.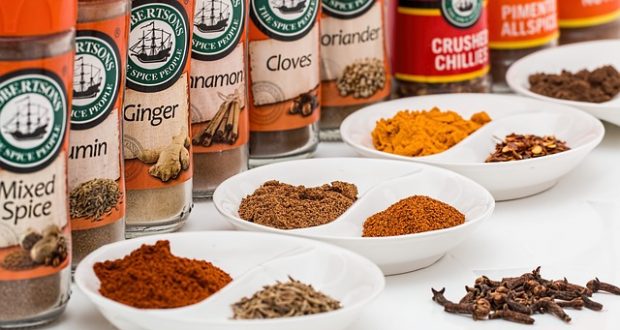 Maybe you have some spices on the shelves or in the cupboard that you bought for just one dish but forgot about them? If it's been half a year, you just gotta throw them. According to the conclusions of Karen Page, author of the book "The Flavor Bible" , spices should be replaced after six months but not longer than one year.
Ground spices, such as cinnamon sticks can last longer.
According to the Huffington Post,  nothing bad can happen even  if you have spices that expired. The worst that can happen is that the dish will not taste as it should.
One of the tips to replace them at least once a year is to do so before the Christmas and New Year holidays. In addition to being that time of year when more cook so we use more of all foods, spices and therefore, you will remember in the future to replace them again in time. You'll have fresh herbs for your favorite dishes that will be great.