From time to time we all receive some health advice's from our friends,relatives. So, we decided to put them into single Premium collection only the best of them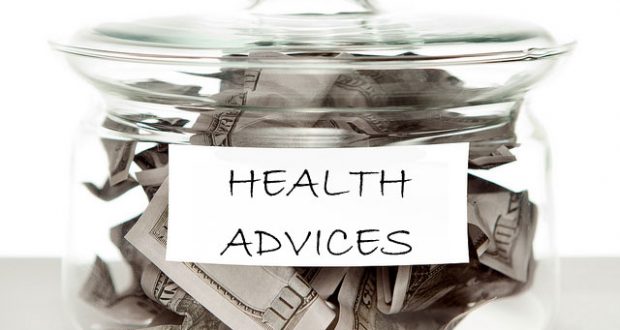 Sleeping – Get enough sleep. 8 hours if you can.
Teeth -Take care of your teeth, they don't grow back.
Dental hygiene – Floss like Nike, just do it.
Intimate life – Wear a condom. Every time. Seriously
Exercise – No exercise-activity, no matter how "easy", is worse than nothing.
Hydration – Drink plenty of water.
Healthy food – Eat real food. Plenty of fruit and vegetables. Eat a little, but often.
Addiction – Don't smoke. Stay away from all drugs.
Hair style – Don't mess too much with your hair, or by the time you're 40, it will look 85.
Portion control – Maintain portion control – don't over eat.
Recreation – Go outside, ride a bike or take a walk
Be positive – Practice healthy and positive thoughts.
Counseling – It can be a dentist, eye doctor, therapist, psychologist … we could all benefit from having a trained counselor to talk to
Hygiene – Wash your hands.
Self control – Watch your sugar and salt intake