Physical activity has well known positive effects over the health in terms of cardiovascular, endocrine, bone-muscular, digestive system and other, but physical activity also influences the mood.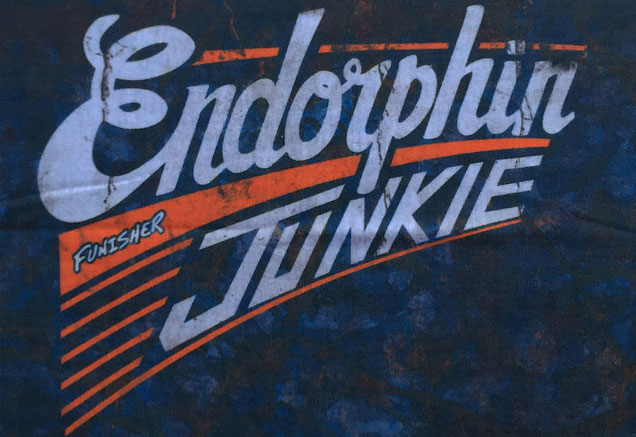 During physical activity, the body goes through a lot of changes, and we will concentrate on the production of endorphins. Endorphins (there are 5 kinds) are substances produced during time of physical activity and they have a line of influences over our brain – they cause a feeling of euphoria, they have a sedative and anti-depressive effect.
Then comes the question: what kind and how much physical activity is necessary to increase the level of these substances?
The clinical studies show that the best physical activity would be the aerobic exercises: running, walking, swimming, dancing etc. When it comes to the time, endorphins need about ten minutes to start getting secreted, but they would have a full effect when the activity would last about thirty minutes. So, about half an hour a day is very good for better health and mood, self-confidence and better looks.