Elderly patients in this study had build up bone mass and recorded less falls by high intensity weight training instead of low impact. Great stuff, we all should do this with !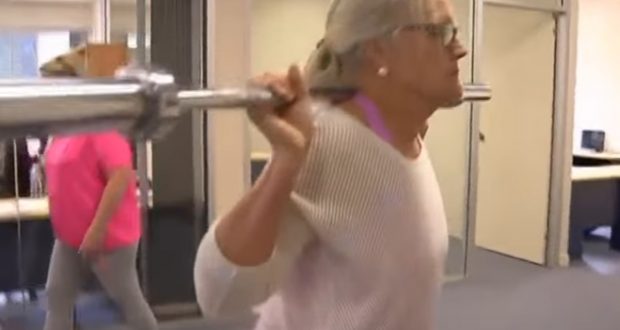 In the United States alone, 10 million people have osteoporosis, and 18 million more are at risk of developing the disease. Another 34 million Americans are at risk of osteopenia, or low bone mass, which can lead to fractures and other complications.
Bones need impact to grow.